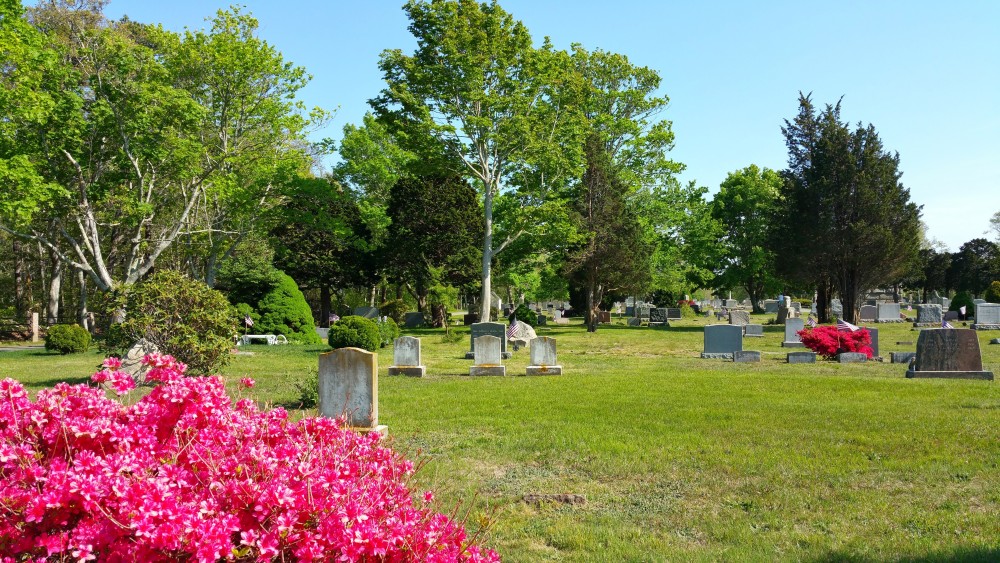 May 15, 2019 … Brewster Cemetery Association Annual Meeting
The next annual meeting of the Brewster Cemetery Association will be held at 7PM on Wednesday May 15, 2019 at a location to be announced.  All Cemetery Association members and interested members of the community are invited to attend.
May 16, 2018 … Treasurer Re-Elected.  Two New Trustees Elected, Three Trustees Re-Elected
At the 2018 Cemetery Association Annual Meeting Tom Paulson was re-elected Treasurer of the Association. Tom has served in this capacity for several terms and has made a major contribution to the operation of the cemetery.
Drake Paulson was elected to fill the one year remaining on Larry Houghton's term. Sadly, Larry passed away earlier this year. Drake will pick up Larry's role as data base manager.
Bill Wood was elected to fill the remaining two years of Gerry Murphy's term.  Gerry has resigned from the Board after making major contributions to the construction of the addition on the west side of the cemetery and the construction of the recently completed columbarium.  Bill, who has experience in non-profit financial management, will assist Treasurer Tom Paulson.
Norma Modzelewski, John Paulson, and Bob Morton were all re-elected as Trustees to serve a three-year term.  We are pleased that they all agreed to continue to serve.
May 16, 2018 … Columbarium Construction Completed
At the 2018 Cemetery Association Annual Meeting Ken Rollins reported on the completion of Brewster's first columbarium, which is located in the Brewster Cemetery.  The columbarium, which contains 72 cremation niches, was completed on schedule and under budget. Niches are now available for sale.
May 16, 2018
At the 2018 Cemetery Association Annual Meeting Joan Carstanjen, Gravestone Preservation and Repair Chairwoman and John Paulson, Grounds Chairman, both gave reports.  John reported that storm damage to trees this winter cost $6,000 to clean up and Joan reported that repairs to stones damaged by falling trees and normal wear and tear will cost about $1,800.  She also reported that her committee cleaned 150 stones since the last meeting and plans to clean 150 – 200 additional gravestones this year.